Trade Forex LIVE With Us
Trade the April Non-Farm Payroll Announcement LIVE with us on Friday September 7th at 8:30am EST (New York time).
We wish to extend a free access to our Forex Live Room access from September 7-14, 2018. Includes free access to our special NFP trading event.
Learn more about trading on NFP Friday.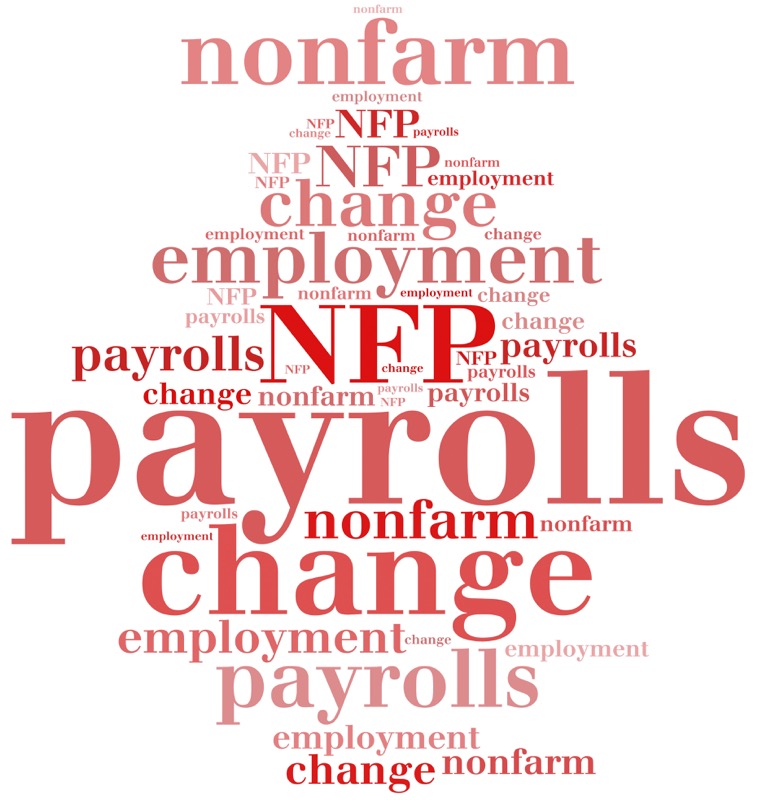 Gain access to a trading veteran who has specialized in Spot Forex trading for the past 19 years and has over 20 years experience in trading various markets.
Receive real-time market analysis.
Trade setups for multiple pairs.
Gain from the experience of having your very own trading mentor.
Watch trading and view the results; which you can duplicate on your own.
Email and SMS notifications of trades.
Automated Trading available.
Monday – Friday from 8:00 – 15:00 GMT (4:00am – 11am New York time)
NFP trading sessions starts at 8:30am New York time on September 7, 2018.
Posted by Teri Patterson
On September 6, 2018
0 Comments