Try Our Forex Mentoring Program!
Learn methods to identify trends in both trending and non-trending markets. Our mentoring program enables you to join our professional trader, Ronnie, for daily live trading sessions and weekend "mentoring" training sessions to learn the strategies that he has used over the last 14 years of trading the spot Forex market.
He will show you how to identify trade opportunities in trending markets,consolidating markets and corrective markets.
All strategies have specific rules and criteria for entering trades and exiting trades, with defined Stop Loss and Take/Profit Limits. These strategies are can be followed and work on all time frames to fit your needs regardless of whether you are a scalp trader or trade intra-day, medium-term, or long-term positions.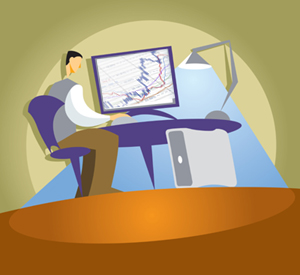 MENTORING SUBJECTS!
Trend Strategy

Fibonacci Trading System

Scalp Strategy

Forecasting
WHATS INCLUDED!
9 hours of weekend Mentoring sessions.

3 months FXLiveTrader Trading Room access.


3 months FXLiveTrader MT4 Trade Copier access.
HOW TO SIGNUP
The mentoring program costs $1499 and includes 9 hours of weekend mentoring and three months of weekday access to the Live Trading Room. After you have paid you mentoring fee we will contact you to discuss scheduling your sessions.

Ready to get started?